Recently the hottest pop singer ' Taylor Swift ' came on the cover of Vogue Magazine in a completely unrecognizable fashion. Well, we had never seen her in such looks, bleached eyebrows and what not. Do you recognize her? Well it was surely a new fashion sight from the sexy pop star for us.

Credit : Vogue
Taylor Swift has been experimenting a lot with her gorgeous looks lately. This 1989 hitmaker has been one of the hottest celebrity for a long time now. Let's see what she has for the next edition of Vogue.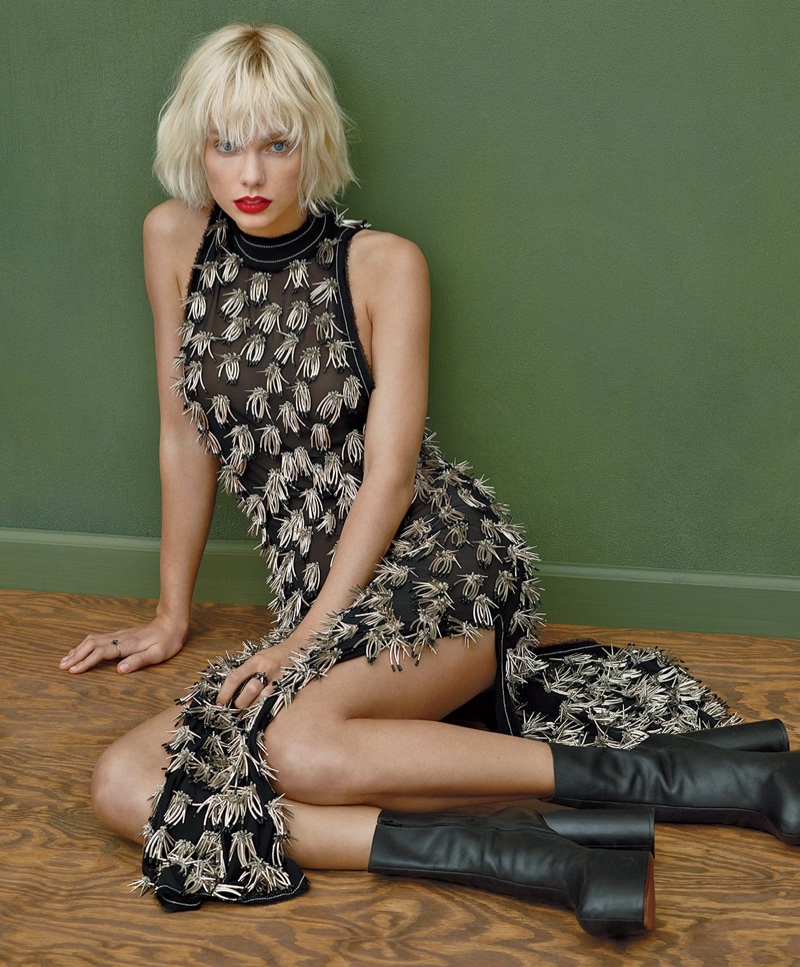 What views do you have for this sensation? Share with us today.
So do you like this bombshells photo-shoot ?